Ready for a stronger, happier and more fulfilling relationship, now?
Do you want to experience rapid and meaningful change in your relationship?

Are you ready to spend the time and effort to re-invest in your marriage?

Are you in crisis and in need of immediate professional help?
If you've answered "Yes" to any of the above questions, then perhaps
Marathon (Intensive) Couples Therapy can help.
Difficulties in relationship are normal
Most couples experience difficulties and disconnection at some point in their relationship. When these problems go on and are left untreated it can often be painful and start to feel hopeless. Some couples can begin to question whether their relationship will last. When couples do decide they need outside help, there is often a sense of relief. Some couples wish to make rapid progress or others just might find it difficult to attend weekly couples therapy.
Marathon (Intensive) Couples Therapy
The good news is that there is a solution. I offer multi-day Marathon Couples Therapy sessions (also known as Intensive Couples Therapy) where you can avail of professional help and get the missing tools and resources that you need. Marathon Couples Therapy is a highly focused alternative to weekly Marriage Counselling  sessions which I also offer. It is a condensed and accelerated approach to couples therapy that will provide you the time and space to talk in depth about the struggles and challenges of your relationship, process past hurts that you have never healed, and take the time to understand how these hurts have impacted your relationship.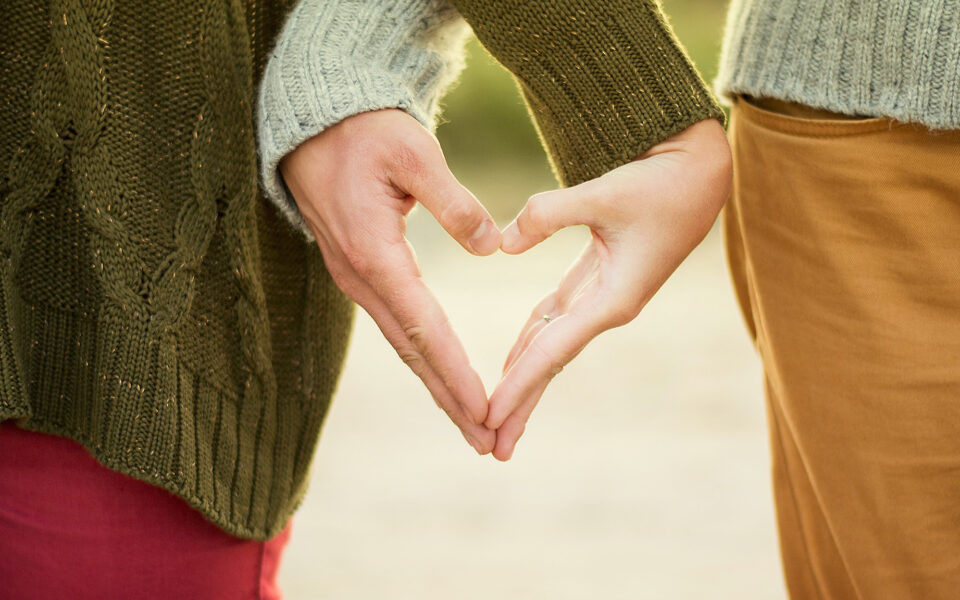 Would you like to get help right now? Do you want to discover the tools and awareness needed for a fulfilling and happy relationship, without having to make time in your busy schedule for weekly therapy? Then click here to schedule an appointment today.
What can we expect?
Marathon Couples Therapy takes place as a one-day or two-day intensive programme, depending on your needs. Once you book your appointment, the process begins with each of you filling out a comprehensive, confidential online questionnaire. The questionnaire is a tool developed by The Gottman Institute in the US and is backed by over 40 years of validated scientific research.  It offers insight into the dynamics of your relationship, highlighting the strengths as well as the areas of concern which can be worked through during the therapy. Most Marathon Couples Therapy sessions last for 6 hours each day. This is broken up into 3-hour blocks with a longer break in the middle.  There are of course, shorter breaks during these 3-hour blocks. Over the course of these sessions, you will gain new skills and tools to help manage conflict effectively, create a sense of shared meaning, and rebuild friendship into your relationship.  You will work through and process past hurts and, have the opportunity to work through previously unresolved gridlocked issues.
Common challenges addressed during Marathon Couples Therapy
Communication and conflict issues
Rebuilding trust after an infidelity, betrayal, or addiction
Emotional and sexual intimacy
Emotional disconnection
Managing stress and work-life balance
Differing positions about major decisions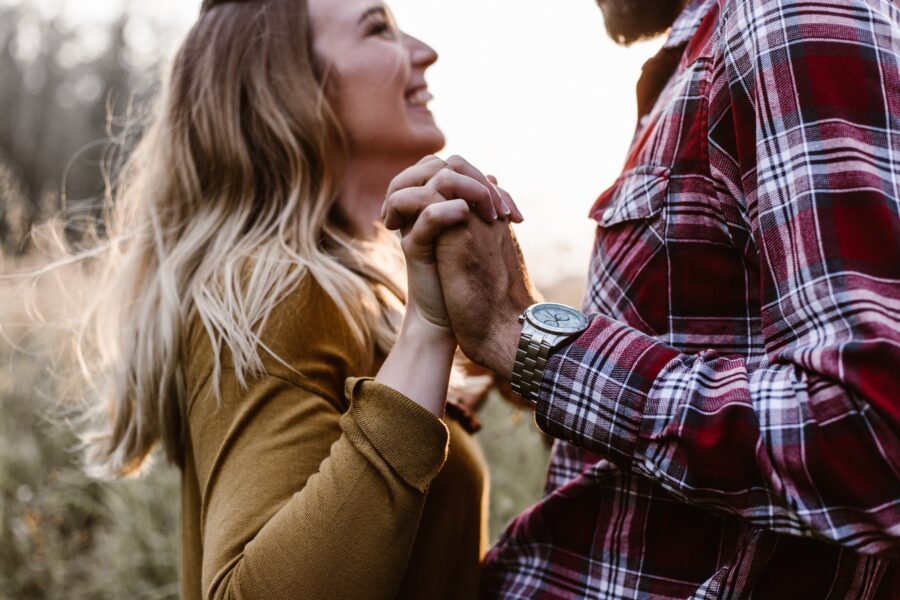 It is important that you also understand the potential risks involved. Despite the practical approach of this method, Marathon Couples Therapy can take you more quickly and intensely into difficult areas of your relationship. You and/or your partner may experience difficult feelings such as: sadness, guilt, anxiety, anger, loneliness, and helplessness. The therapy can also involve exploring unpleasant aspects of both your history together as a couple as well as individual early childhood experiences.
Who is suitable for this programme?
Couples who want to make lasting changes quickly
Couples who live far from Navan, Co. Meath or those who find it difficult to schedule weekly sessions
Couples who are in crisis and need a rapid response to stabilise their relationship
Who is not suitable for this programme?
If you or your partner is not committed to the intensive nature of this therapeutic process
If you or your partner is struggling with active drug and/or alcohol addiction
Where there is serious violence in the relationship
If you or your partner is suicidal or is suffering from an untreated serious mental illness
Where there is an ongoing or undisclosed affair that you or your partner is unwilling to disclose
Follow-up treatment
It is important to ensure that you have the proper support to maintain and continue your growth after your Marathon Couples Therapy programme is over. I suggest that all couples schedule a 1-hour check-in session via Zoom two weeks after the programme. During the call, we can address any issues or concerns that you may have after returning home, and I will give offer you feedback around how best to stay on the right track.
At that stage, we will decide on the best option for moving forward, which may include:
Schedule face-to-face or Online Zoom sessions (usually every 1 to 2 weeks)
A follow-up one-day marathon Couples Therapy session in the future, usually in 2 to 3 months
A referral to a local couples therapist in your area and support in helping you make a smooth transition
Any combination of the above
My Background
I am trained in Gottman Method Couples Therapy (Level 3) and use Gottman methods as the cornerstone of my Marathon Couples Therapy work. I have had the privilege of training internationally with Drs. John and Julie Gottman, the founders of the Gottman Method. You can learn more about me and how I work by visiting the About page.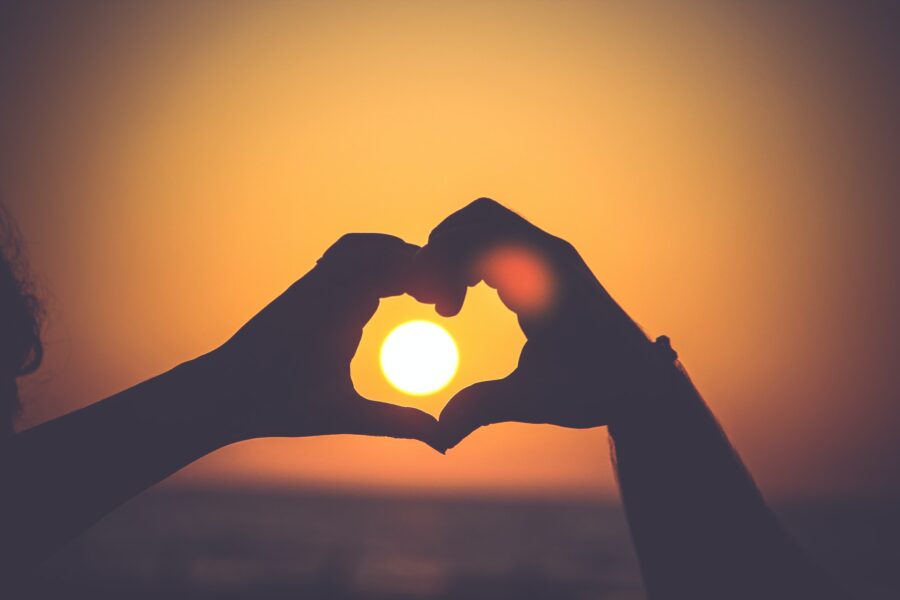 If you are concerned about difficulties in your relationship, I can help.

Contact

 me to set up a free, 15-minute telephone consultation to see whether this programme is suitable for you and your relationship.
Marathon Couples Therapy can offer hope and relief right now
I see you work in nature. Will these sessions be outside?
You get to decide. It also depends on the season. I can see you at my office in Navan or in a woodland setting from March to October. Let's get in touch and discuss it.
We'd like to travel to see you. Can you recommend a nice place to stay locally?
Yes, absolutely. Please get in touch and I can walk you through several great options.
We've been struggling for so long, what's the point?
It's totally understandable that you may feel tired, cynical, and unhappy. However, I offer a skill-based and scientifically-driven series of interventions that have had excellent success rates where other models of couples therapy have failed. With your commitment and my support, it is possible to rediscover happiness and intimacy in your relationship.
A one or two-day retreat sounds like it could be helpful but it's a little frightening, too.
It's quite normal for couples to feel nervous when first attending for Marathon Couples Therapy. I actually find that most couples let go of any nervousness or fear within the first few minutes of our meeting me. I'll attune to each person's needs and work at a pace that's right for you as a couple.
How much does it cost?
1 day (6 hours)                  €695
2 days (12 hours)              €1395
 A 20% deposit is required to secure your appointment. The balance is due at the time of your appointment.
 The cost includes:
1. Online questionnaire (including analysis and report writing)
2. One or two days of intensive couples therapy
3. Resources to take home to continue to practice and master the skills you learn in our sessions together.
Isn't this expensive?
Ask yourself this: How much is a happy and emotionally satisfying relationship worth to you? What is the true emotional and financial cost of divorce or separation? Learning how to save a failing relationship by employing evidence based tools is an investment that can produce returns for years to come. By investing in a Marathon Couples Therapy programme, you have the opportunity to enhance your happiness, cohesion, and emotional wellbeing as a couple.
What is your cancellation policy?
Because I allocate one or two full days to your Marathon Couples Therapy programme, I have a 14-day cancellation policy, with a €100-200 cancellation fee. You may however, reschedule for another appointment within 3 months of your original date.
Do you offer other options for couples seeking support?
Yes, I also offer traditional Couples Counselling here in Navan and also online.
Contact Us Now to Book Your Appointment
Tuesday to Friday: 17:00 – 22:00
(Max. of 4 appointments per day)
(Located between Navan & Drogheda)
Ready to take that first step towards a happier and more fulfilling relationship?