What is EMDR?
Eye Movement Desensitization and Reprocessing (EMDR) is a trauma-focused form of psychotherapy, which helps clients to heal from the emotional distress of traumatic life events. In many cases, EMDR can reduce treatment duration from several years to just several sessions. While it is well-known for the treatment of trauma and PTSD, it also works effectively for treating numerous other distressing events or difficulties. EMDR's success rate for treating PTSTD is comparable with Trauma-Focused CBT, but does not involve any of the extensive homework.
How does EMDR work?
EMDR uses an 8-phase treatment method which includes the following elements; history taking, preparation, assessment, desensitization, and evaluation. Clients are often most familiar with the popularised desensitization phase of EMDR. However, this is just one element of the broader model. A significant portion of time is dedicated to supporting the client to develop internal resources. These resources can then help as the client begins to process the traumatic memory.
What can EMDR help with?
EDMR can help with a wide range of issues. Sometimes these issues can be too difficult or shameful to speak of and this may have prevented clients for reaching out and seeking help. One of the fantastic aspects of EMDR is that the client does not have to disclose specific details about the traumatic event to the therapist for the treatment to be effective.
EMDR can help with:
Acute trauma (single incident): car accidents, muggings, break-ins or childbirth etc.
Developmental trauma (childhood): neglect, substance abuse, violence, mental-illness, divorce etc.
Chronic & Complex trauma (long-term or multiple): extreme, ongoing or repeated events – severe abuse or long-term neglect etc.
Along with traumatic events, EMDR can also help with general issues which clients can present with (but not limited to) such as:
Depression
Anxiety
Addiction
Agoraphobia
Social anxiety
Eating disorders
Obsessive compulsive disorder (OCD)
Panic attacks
Exam stress
Insomnia
Frontline workers
EMDR can also support frontline workers who are often exposed to traumatic events on a daily basis. Such people include members of the:
Paramedics & hospital staff
Gardaí
Fire Service or Fire Fighters
Defence forces or military
Too often frontline workers live with undiagnosed PTSD. It can have an effect on work performance and prevent one from leading a happy and normal life. There is no shame in seeking professional support. This service is completely confidential and your privacy is guaranteed.
Watch this inspirational video which shares the story of Jules Dennis, a brave firefighter who speaks out about his recovery from PTSD using EMDR.
I have memories of past events that I just can't let go of. Can EMDR help?
Are you struggling to overcome of a past event, however large or small? Does this memory affect your mood, confidence or sleep? EMDR can help you to move beyond your past and stop it from defining you. Get in touch today to learn more.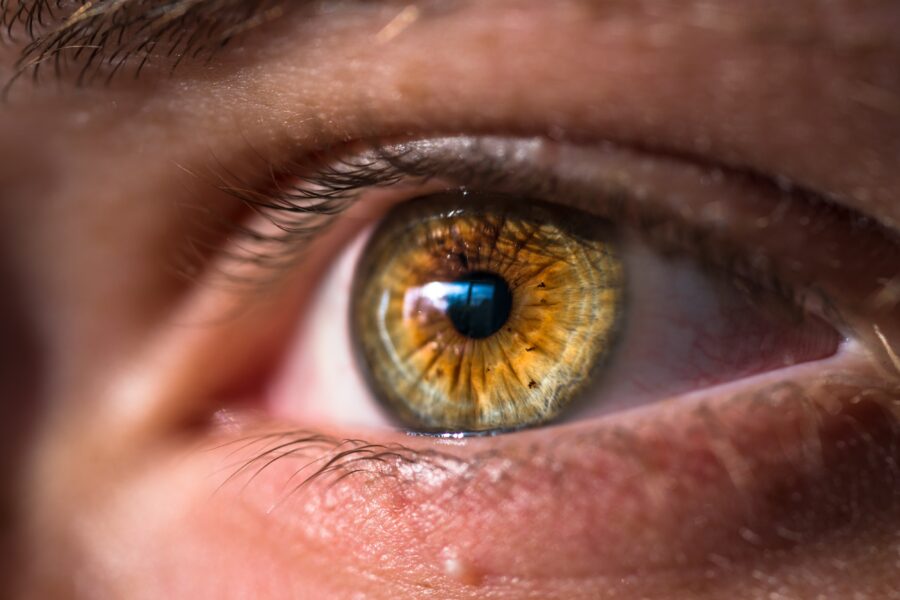 EMDR in the outdoors
Due to the nature of EMDR and the need for containment during much of the work, I do not see EMDR clients in nature. I am happy to see you from my practice in Navan, Co. Meath or Online.
EMDR for Couples
It sometimes can be useful to treat individuals using EMDR who are undergoing couples therapy. Couples who are nearing divorce or where significant trauma is present may benefit. Please get in touch if you'd like to learn more.
EMDR in Drogheda
Drogheda is just a 25-minute drive to my practice in Navan. Many clients decide to travel out-of-town for counselling or therapy, so this could be an ideal option for you.
I think EMDR could help me. How do I make an appointment?
Simply visit the integrated booking page and choose an appointment time that suits you. Please scroll past my online offerings or click on the direct link here for EMDR.
Anxiety

Panic Attacks

Exam stress

Phobias

Bereavement & loss

Generalised anxiety disorder (GAD)

Obsessive compulsive disorder (OCD)

Depression and bipolar disorder

Personality disorders

Addiction

Insomnia & sleep disturbance

Fibromyalgia

Abuse

Sexual problems

Body image & body dysmorphia

Eating disorders
Acute trauma (single-incident event)
– Natural disaster
– Road traffic accidents
– Workplace accidents
– Birth trauma
– Assault
– Mugging
– Break-in
Post-traumatic stress disorder (PTSD)

Developmental trauma (childhood events)

Complex trauma (multiple events)

Chronic trauma (long-term events)
Can EMDR help with other issues?  Yes, it can. The above list is not exhaustive. Please get in touch to see if EMDR can help you.
I offer a free, confidential 15-minute phone conversation where you can speak about the issues which you're facing and find out if Nature-Based Psychotherapy or Couples Counselling can help. Please contact me to arrange a telephone appointment.
Contact Us Now to Book Your Appointment
Tuesday to Friday: 17:00 – 22:00
(Max. of 4 appointments per day)
(Located between Navan & Drogheda)
Are you ready to heal your past trauma?