Common Challenges
Clients attend for counselling and psychotherapy for a variety of reasons. It can often be as a result of a crisis or some other life event. It takes courage to recognize when one needs support and to reach out and seek help.Whatever the issue might be, my role as a psychotherapist is to provide professional assistance to individual clients and couples who are experiencing personal difficulties.I'll help you discover and access your own internal resources so that you can reclaim a sense of flow and ease in your life.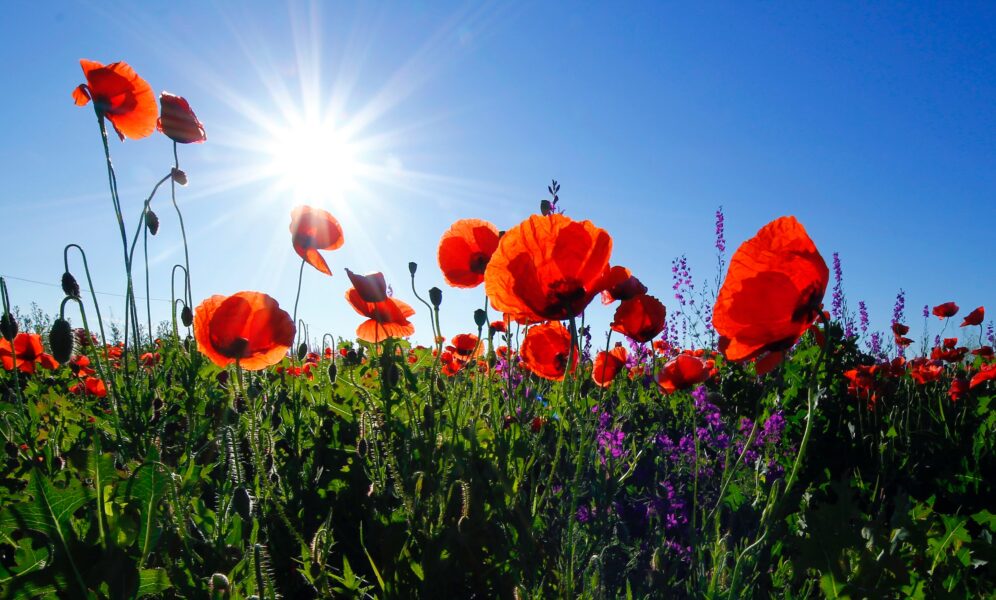 Below, you can find a list of the wide range of challenges which I work with. To get more information about a particular issue please select any of the clickable links. This is not an exhaustive list, so whatever problems or difficulties you are facing, please get in touch to schedule an appointment today.
Anxiety

Generalised anxiety disorder (GAD)

Depression & low mood

Work related stress

Bereavement & loss

Self-harm

Trauma

Post-traumatic stress disorder (PTSD)

Abuse (physical, sexual, emotional)

Rape & sexual assault

Anger & rage management

Attention deficit disorder (ADD)

Eating disorders

Body image & body dysmorphia

Ageing & death

Terminal illness

Personal development

Search for life purpose & meaning

Phobias
Parenting challenges

Illness

Stress

Fertility challenges

Antenatal emotional support

Postnatal depression

Birth trauma

Bullying 

Suicidal feelings

Persons affected by suicide

Obsessive compulsive disorder (OCD)

Panic attacks & panic disorder

Relationship difficulties

Self-esteem & self-confidence

Boundaries

Sexuality & sexual identity

Domestic violence

Insomnia

Psychotherapy training
Poor communication

Conflict escalation

Stress of young family

Infidelity & betrayal

Financial stress

Addiction & substance abuse

Lack of intimacy

Sexual Challenges

Differing spending habits
Fertility challenges

Trust issues

Divorce & separation

Mediation

Co-parenting

Trauma

Domestic violence

Mental health issues

Differing value systems
Low sexual desire

Erectile dysfunction (ED)

Premature ejaculation (PE)
Difficulty to reach orgasm

Delayed ejaculation (DE)

Painful sex (vaginismus etc.)
Alcohol

Drugs

Food

Gambling

Gaming
Pornography

Prescription medication

Sex & Love

Mobile phone

Social media
Acute trauma (single-incident event)

Developmental trauma (childhood events)

Chronic trauma (long-term events)

Complex trauma (multiple events)
I also offer a confidential 15-minute phone conversation where you can speak about the issues which you're facing and find out if Nature-Based Psychotherapy or Counselling can help. Please contact me to arrange a telephone appointment.
Contact Us Now to Book Your Appointment
Please leave a message if I don't answer. I usually respond within a couple of hours.
Monday to Friday: 16:00 – 21:30
(Max. of 3 appointments per day)
(Located between Navan & Drogheda)
Ready to take that first step towards a happier life?