What is A Gathering of Men?
The Gathering is a coming together of men from across Ireland and abroad for a 2-day, 2-night weekend experience. Each Gathering is a little different. They often centre around a specific theme. The theme for 2019 was "The New Story of Men".  A diverse team with extensive experience supporting men through workshop trainings as well as therapy/coaching etc. lead the weekend.
What happens at the Gathering?
Men are invited to take part in a series of workshops and other events. We share healthy and hearty vegetarian meals together. Ritual and embodiment are central aspects of the weekend. Much of the event is coordinated, but time and space are available during Circle time for men to ask for what they need. Every man's journey is different. Other aspects of the Gathering include; storytelling, time in Circle by the fire, music, as well as a sweat lodge ceremony.
Who comes to the Gathering?
Men of all ages attend – from men in their 20's to men in their 70's. It comprises of a diverse range of individuals who have several traits in common – men who have a healthy curiosity about life, men who wish to be more in-tune with their emotional world, and men who want to be a better version of themselves, so they can bring that gold back to their families, their relationships and  their children.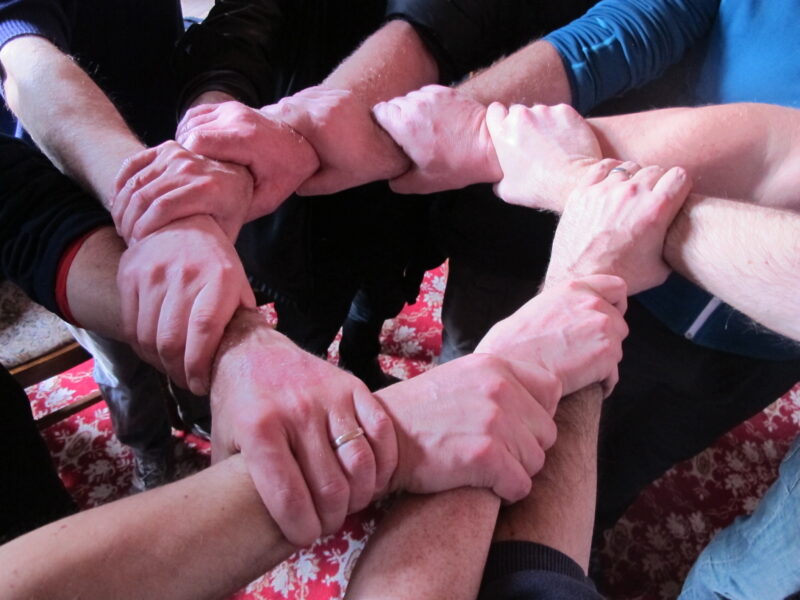 When is the next Gathering?
Covid-19 pushed the pause button on a Gathering for 2020 but men are eager to connect, grow and share their experience. Plans are being put in place for a Gathering in 2021. It will be a smaller, more intimate event, likely to take place in a nature-based setting to facilitate social-distancing etc.
I'm interested in attending. How can I learn more?
Join our Facebook Page to stay in touch or periodically visit our website. You can also send a message via the contact form on this website and we'll get in touch when the dates have been set for the next Gathering. We look forward to seeing you then!
Contact Us Now to Book Your Place
Tuesday to Friday: 17:00 – 22:00
(Max. of 4 appointments per day)
(Located between Navan & Drogheda)
Want to become more of the man who you already are?